Data-Driven Creatives!
Built For Performance
Discover the perfect fusion of data-driven ads and creative brilliance. We rapidly craft and optimize high-performing content to drive measurable success across multiple platforms.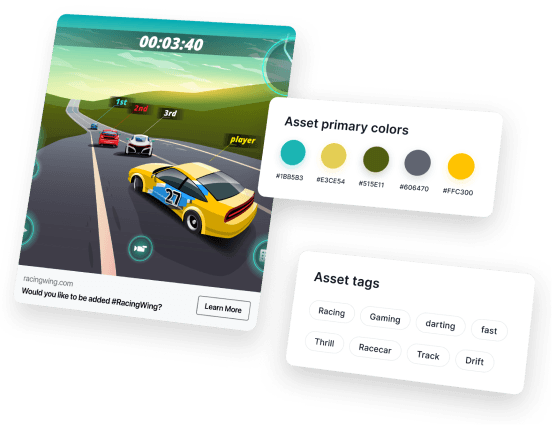 Recognized by the
Best in the Industry
We Are Your Best Choice In

Mobile Game Creatives

!
High-Performing Creatives:
Swift, affordable, unparalleled quality.

Conceptualizing inventive ideas, enhancing user experience.

Leveraging data mitigates bias, elevates ROAS
Seamless Collaboration:
Unifying goals, fostering collaborative success.

Mastering brands, achieving persistent performance excellence.

Empowering resource reallocation, unlocking potential.
Creativity, Elegantly Streamlined:
Ideate, craft, deliver performance-driven assets.

Streamlined workflows, success quantified and celebrated.

Creative excellence, unleashed brilliance.

Creative Drives Performance
Elevate your brand, test seamlessly, and captivate with original creatives!
Creative Ad A
Network:
iOS Facebook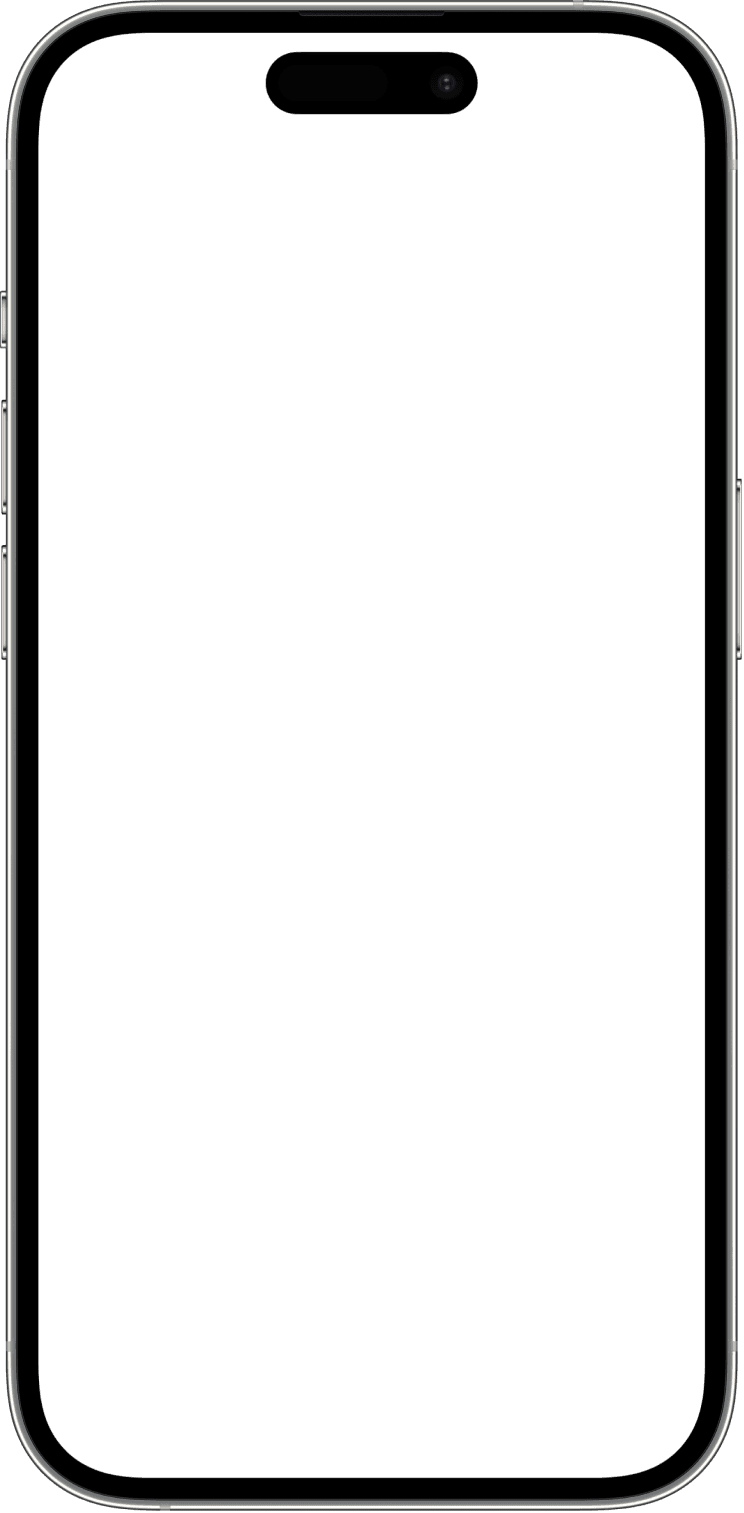 Winning Elements:
Close up Gameplay, Use of power Ups, VO with subtitles, Fast Paced, Red CTA
Creative Ad B
Network:
TikTok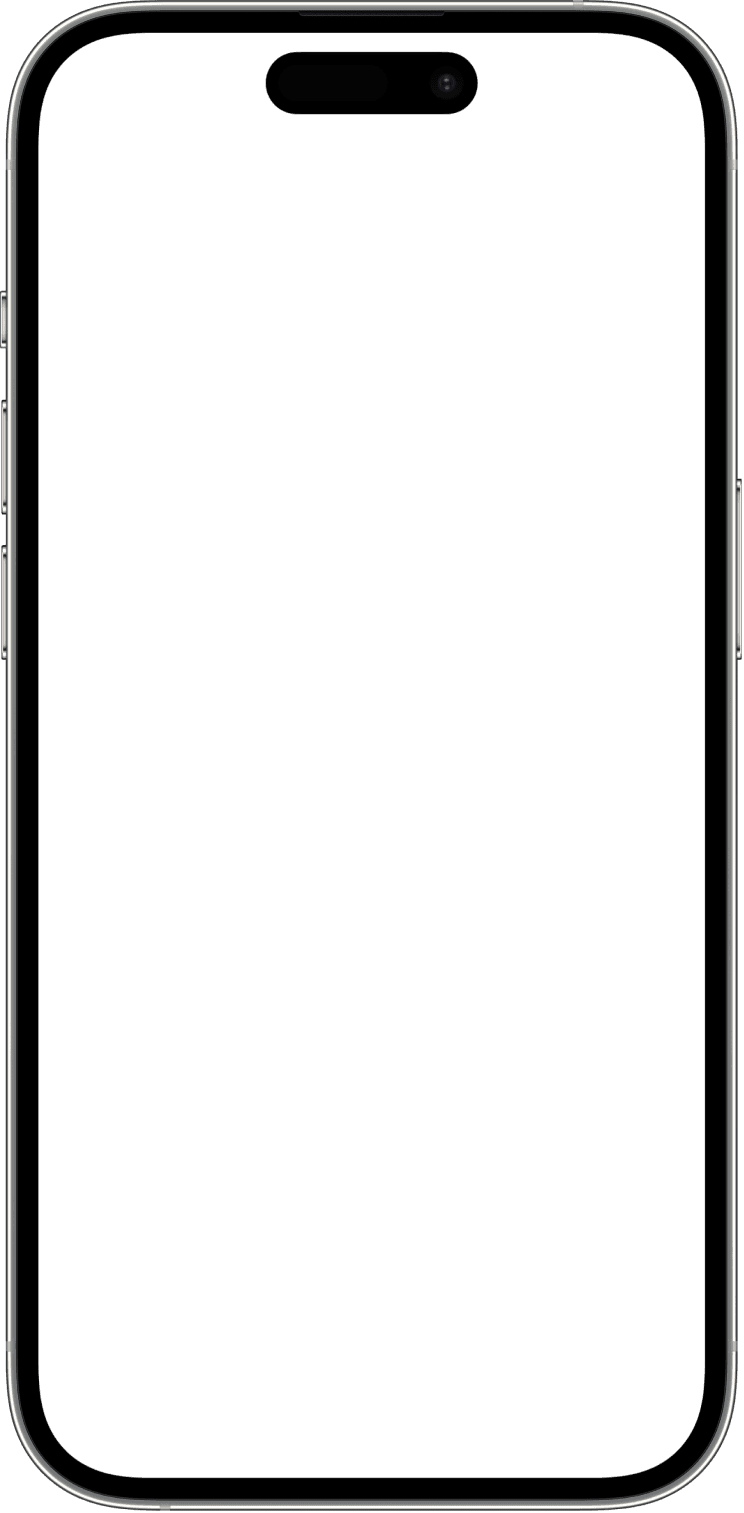 Winning Elements:
Animated Avatar, VO with Subtitles, Engaging Messaging, Green CTA, No UI Elements, Mixed Gameplay
Creative Ad C
Network:
iOS Instagram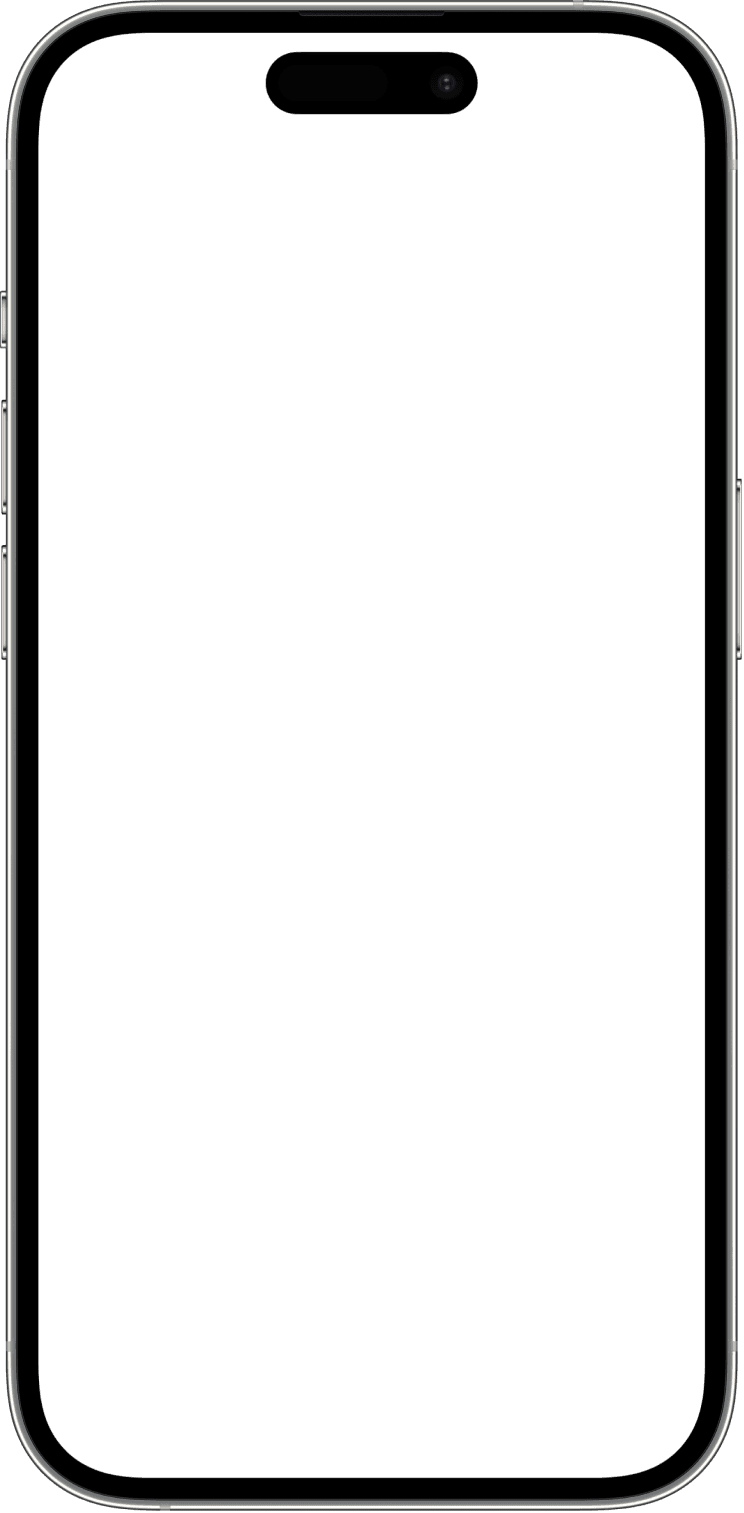 Winning Elements:
Engaging messaging, fake gameplay, danger themed, Event every 3 seconds, Fail, Red CTA
Our
360 Degree

Approach

Leveraging industry expertise, robust testing frameworks, and a problem-solving passion for high-impact, high-performance creatives.

Our Services
Creative Strategy
Strategic insights, market research, and audience analysis.
Creative Direction
Supercharged creativity, expert team, data-driven insights.
Creative Production
Top performing concepts, compelling storytelling, unmatched quality.
Creative Testing
Powered By BLKBOX
Streamlined testing, actionable Insights, optimized assets.
Creative Variation Production
Powered By Creative.ai
Continuous data-driven variations, built by Generative Ai video platform
Unleash Your
Creative Potential

!

Leverage 20 years of production experience, refined within the biggest gaming studios!